Big Announcement!!
Actually, bigger than big, and that's still an understatement! Back a year ago, an errant spark from a bit of 100-year-old knob and tube wiring started the ball rolling (started a fire, actually) and that effectively put the brakes on jam and jelly production at Highway Highlands Farm's Galactic Base in Southern California. The best place to go when calamity strikes is your real home, right? In this case, home would be 1,053 miles to the north in the fly-fishing paradise of Ennis, Montana. Home Again never felt so right!
After hanging around Ennis for about a year and drifting easily into a much slower and less hectic milieu, it became clear that it would be really nice to do the jam and jelly thing in Montana! The folks around here love their Farmer's Market (which generously rolled out the welcome mat) and the locals have been introduced to Highway Highlands Farm's delicious indulgences. They discovered the wonderfulness of toast and muffins and scones all fancied up with our spreads! Who wouldn't?!!
There's a link to Captain Carl in the menu at the top about the very special commemorative spread I made in honor of my Dad, United States Army Air Corps Captain Carl J. Sachs, B-17G Pilot, whose name you will find on Wall 3 of the Madison Valley Veterans' Memorial in downtown Ennis.
Dealing with all the charred loose ends down south will happen much more quickly now that Highway Highlands Farm's ultimate destination has revealed itself.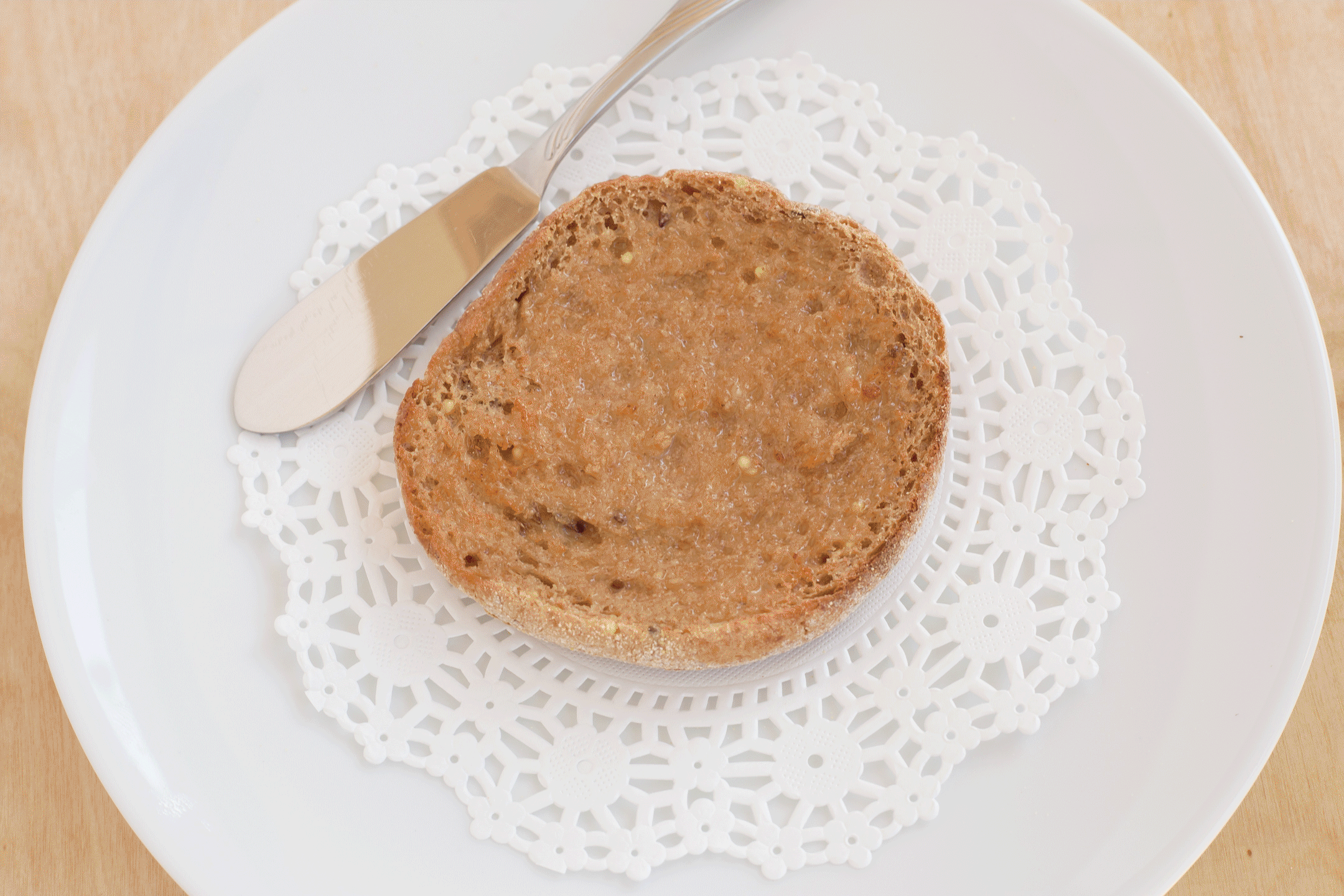 Our favorite Sous Chef says most problems in the kitchen come from using recipes. (?) Well, excuuuse us! Maybe if you're a professional chef working in a commercial kitchen all day, everyday, you just know how much stuff to throw in the pot. Horsefeathers! We think recipes are a great place to start! Then, after you've made the concoction a few times, a little experimentation won't be scary at all! Scroll down for some tasty ideas we've tried using Highway Highlands Farm's jams and preserves.
Bon Appetite!
Highway Highlands Farm Garlic Onion Pizza
Ingredients:
• 1 – 12″ pre-made thin pizza crust (such as Boboli )
• 3 Tablespoons Highway Highlands Farm Garlic Jelly
• 1/2 cup caramelized onions
• 1/2 cup Blue Cheese crumbles
(or substitute goat, feta or your favorite cheese)
Directions:
1. Preheat oven to 450 degrees F.
2. Spread Highway Highlands Farm Garlic Jelly over pizza crust.
3. Spoon caramelized onions onto pizza.
4. Sprinkle cheese over the onions.
5. Bake 8-10 minutes, or until cheese is melted and jam bubbles.
Highway Highlands Farm Orange Marmalade Cocktail
Prep time: 5 minutes
Level of Difficulty: Easy
Serving Size: 1 Cocktail
Though many of us tend to stick with a large dose of coffee before work, back in the 19th and early 20th century, a morning tipple was rather common, and it certainly didn't seem to hamper productivity during the Industrial Revolution.
The Marmalade Cocktail was first published in Harry Craddock's Savoy Cocktail Book in 1930, noting, "Should there be no fog, take as preventatives lest there should be fog in the course of the day." Originally, the drink did not call for Campari, but I prefer the addition.
Delicious, citrusy and refreshing, this drink certainly provides a quick wake-up call. Most people would likely prefer to sip with their weekend brunch, but don't feel ashamed if you break from better judgement once in a while and suddenly find yourself with a brighter workday.
Ingredients:
2 ounces Gin
1 ounce fresh lemon juice
3/4 ounce Campari
2 teaspoons Highway Highlands farm Orange Marmalade
2 dashes Orange Bitters
Directions:
Combine ingredients and shake, strain over a chilled coupe.
Garnish with orange peel.