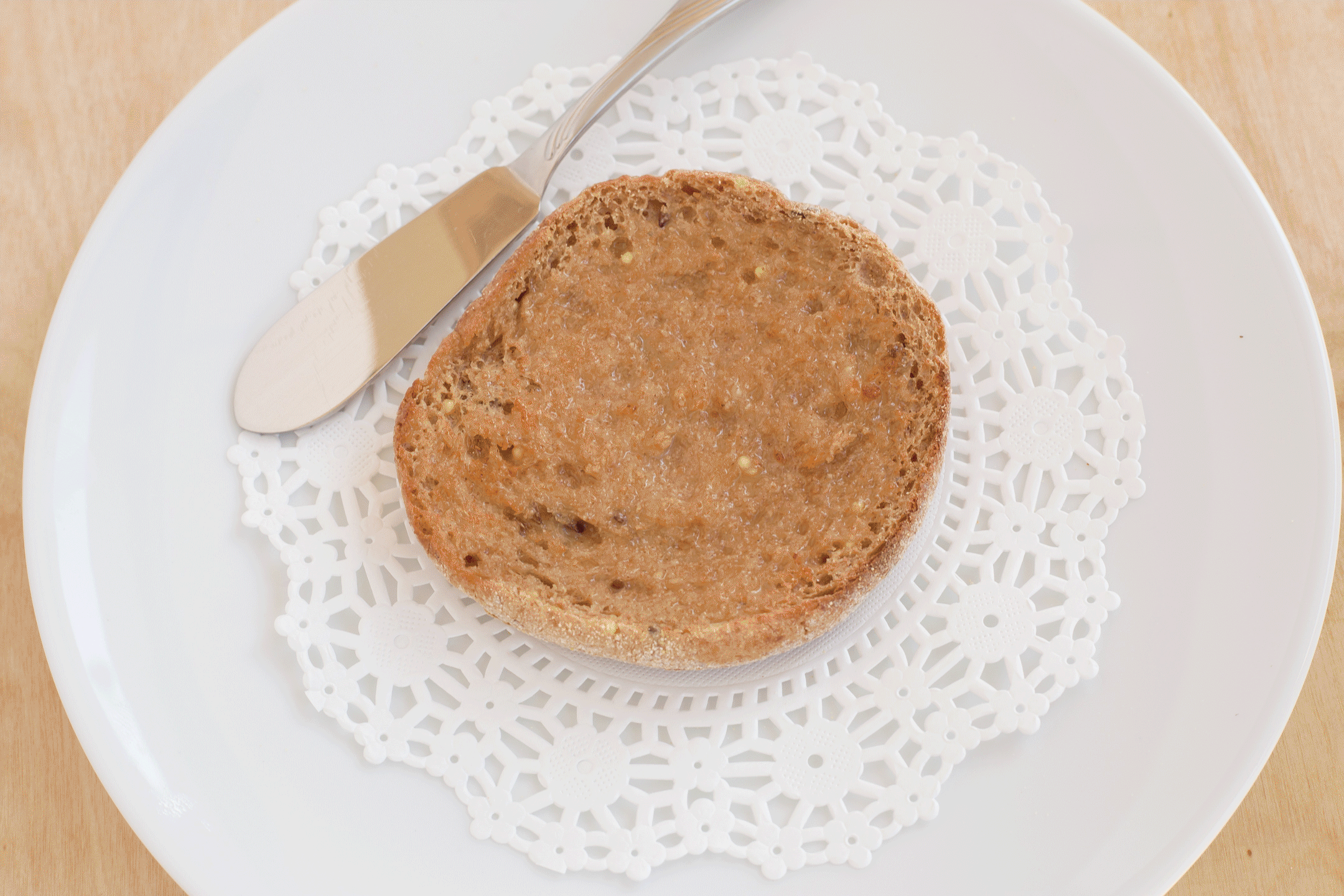 Our favorite Sous Chef says most problems in the kitchen come from using recipes. (?) Well, excuuuse us! Maybe if you're a professional chef working in a commercial kitchen all day, everyday, you just know how much stuff to throw in the pot. Horsefeathers! We think recipes are a great place to start! Then, after you've made the concoction a few times, a little experimentation won't be scary at all! Scroll down for some tasty ideas we've tried using Highway Highlands Farm's jams and preserves.
Bon Appetite!
Highway Highlands Farm Garlic Onion Pizza
Ingredients:
• 1 – 12″ pre-made thin pizza crust (such as Boboli )
• 3 Tablespoons Highway Highlands Farm Garlic Jelly
• 1/2 cup caramelized onions
• 1/2 cup Blue Cheese crumbles
(or substitute goat, feta or your favorite cheese)
Directions:
1. Preheat oven to 450 degrees F.
2. Spread Highway Highlands Farm Garlic Jelly over pizza crust.
3. Spoon caramelized onions onto pizza.
4. Sprinkle cheese over the onions.
5. Bake 8-10 minutes, or until cheese is melted and jam bubbles.